During a working visit to Belgium, Murenzi Abdallah, President of the Cycling Federation of Rwanda, held talks with his Belgian counterpart and the Belgian company Ridley Bikes.
In an interview with Tom Van Damme, the president of the Belgian Cycling Federation and a member of the Executive Committee of the World Cycling Federation (UCI) will come to Rwanda for the Tour du Rwanda to sign a cooperation agreement.
"It's a contract that will help us improve the skills of riders, coaches and supervisors through training here in Belgium or sending experts to Rwanda," Murenzi said. The agreement means that Belgian competitions coaches in Rwanda must be assisted by FERWACY, as well as when Rwandans want to be in Belgium.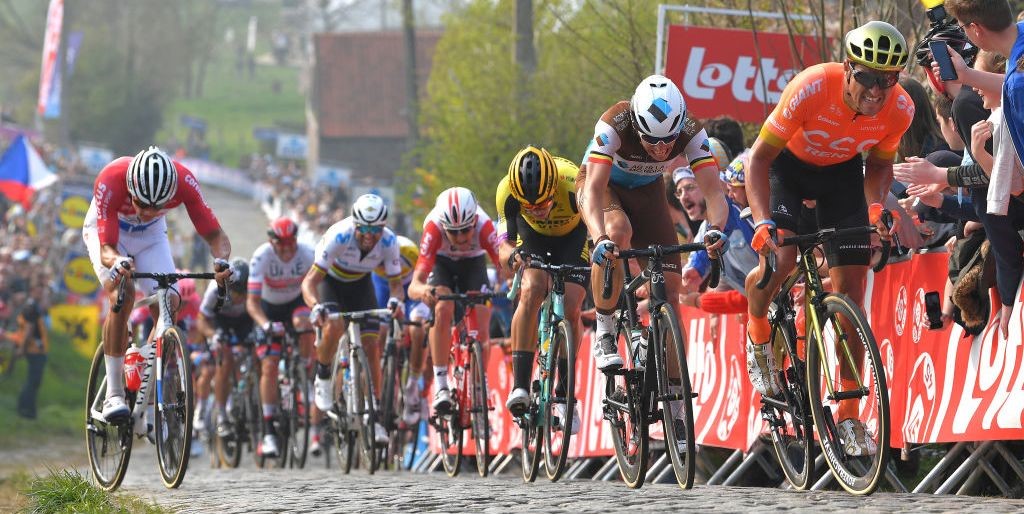 There is much that Rwanda can learn from Flanders, such as here in the Tour of Flanders 2019.
The president of FERWACY also met with Rwanda's representative in the Flemish Region to discuss their cooperation with the region in the development of cycling in Rwanda.
"We also agreed that they will help us prepare for the 2025 World Cup, when Rwanda has the chance to host it, because they will host the 2021 tournament," he said. In cycling, Flanders is best known for their "Classics" races where they race on dirt roads such as Kuurne-Brussels-Kuurne, Tour of Flanders, Grand Prix E3, Ghent-Wevelgem, Paris- Roubaix and others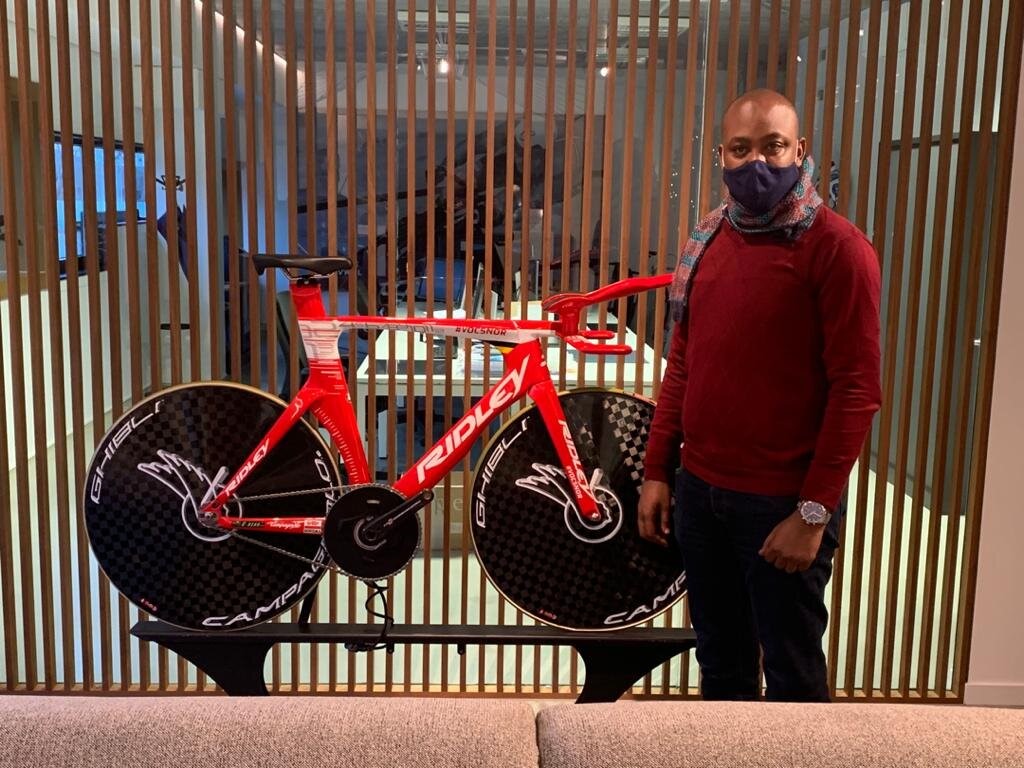 Ridley Bikes agrees to sell FERWACY, racing bikes at low prices.
The director of FERWACY met with the Ridley Bikes Bicycle Factory management to discuss how to get cycling equipment at lower costs. Murenzi says the Ridley Bikes factory has agreed to provide bikes for racing and training at reduced prices.
It is expected that Jochim Aerts, the director of Ridley Bikes, will come to the Tour du Rwanda and sign a contract with the management of FERWACY.
Ridley Bikes, founded in 1997, was used by Lotto Soudal to win two stages in the Tour de France and La Vuelta 2020.